QUALCOMM QUICK CHARGE WILL NOW SUPPORT QI WIRELESS STANDARD: EXPLAINED
Qualcomm Quick Charge which is much faster than another normal charge. Normally, in the quick charge, it offers more power and thus charges batteries in devices faster than standard USB rates allow. All brand have their own charging technology like Samsung Quick Charge, OnePlus Dash Charge, Moto TurboPower Charge, etc. Qualcomm has also updated its charging method from Qualcomm Quick Charge to Qualcomm Quick Charge 2 to Qualcomm Quick Charge 3 to Qualcomm Quick Charge 4 which helps mobile charging better and faster than the normal.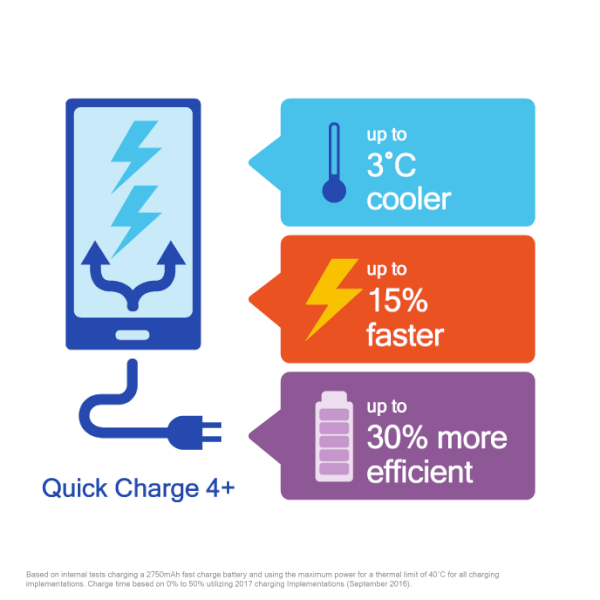 About Qualcomm Quick Charge 4:-
It is a charging method by which mobile charges faster than the conventional charger it is better than other. For taking advantage of quick charging both the host providing power and the device must support it. It is much better than its other version of Quick Charge. As everybody is updating its charging method that the users should take advantage of it. As we all know that most of the work is depended on mobile which is our lifeline. Now, Qualcomm is updating its Quick Charge feature for wireless power and the Qi interoperability:-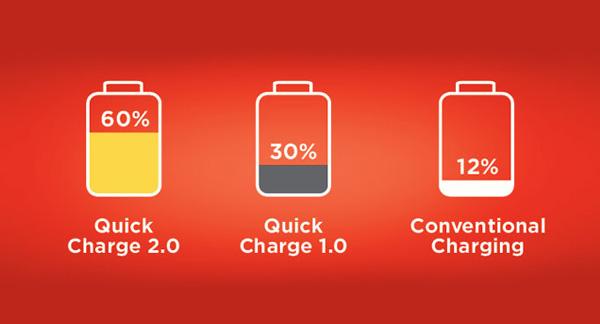 How Quick Charge Works?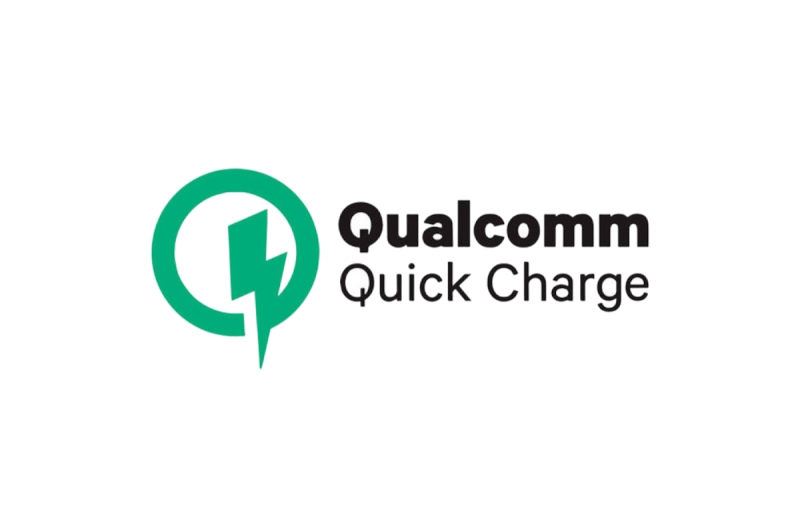 Some are not knowing how it quick charge works. So this is the way for Quick Charge in mobiles:- Therefore, it allows your phone to recharge quickly for the first big portion of whatever capacity you have and then it slows down as it gets closer to full. But, The processor of the mobile regulates the power continuously so you can still be safe despite the huge amount of power needed. Therefore, it hasn't worked on wireless charging pads, until now.
About Wireless Quick Charge:-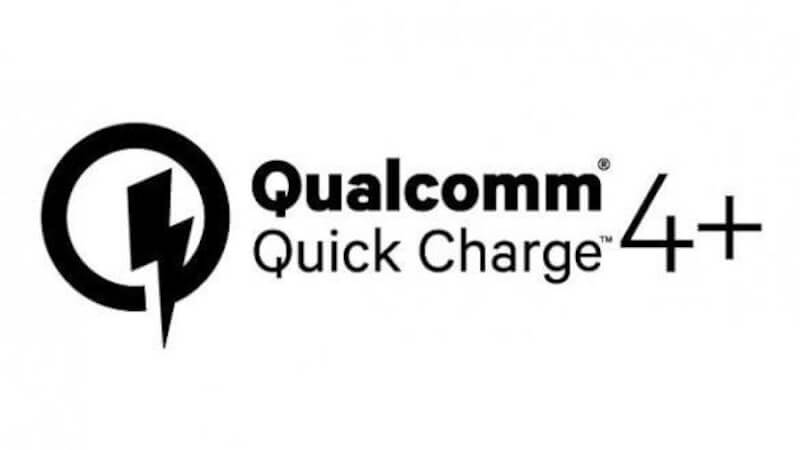 According to the company, its Quick Charge standard will now support Wireless Charging. Therefore, This will ease the transition of devices from wired quick charging to wireless quick charging techniques. Now, The new Wireless Charging pads will be powered by Quick Charge. It will be compatible with Quick Charge 2.0, 3.0, 4 and 4+ adapters. The company will soon expand testing to QuickCharge for Wireless power. Therefore, additional tests will be performed, which will ensure Quick Charge and Qi interoperability. This aim to provide a consistent wireless charging experience between the devices.
In a press release, Qualcomm mentions that the recently released wireless charger for the Xiaomi Mi 9 is the first certified wireless power spec. Let's see which devices will get certified under it.